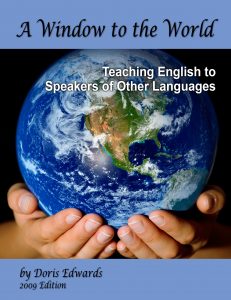 I (Amy) work on the JESUS Film's US Women's Strategy team. We get to dream and pray about how to best reach women in the US, coming alongside churches and organizations to help give lift to the work they are already doing. In the past we have focused on anti-trafficking organizations and crisis pregnancy centers among others. But God seems ready to expand our borders. Just in the last week I've met with women who have the desire to reach out to the Latino community, refugees from around the world and prisons.
Our vision is growing and we would love your prayers for wisdom on how best to move forward. I recently heard our Director say, "Look for what God is doing and join Him in that". And this is what we long to do! Where others may feel hopeless in times of trauma or upheaval, we see opportunities to reach many with the gospel. For instance, conflicts around the globe have caused massive population shifts, which have brought people from formerly closed countries right to us. And they are very open to the gospel.
If you, or someone you know, wants to reach immigrants and refugees in your area, consider starting ESL (English as a Second Language) classes at your local church.