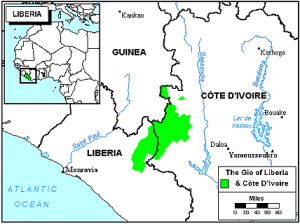 Last week I got to represent Jesus Film Project at a church planting conference in Dallas. It's so great to be able to attend a conference with Mike where we both have separate but related roles. There is both overlap and individuality. I especially enjoy connecting with others in ministry and getting to share what new tools and strategies the Jesus Film has to offer them.
I met Maima from Liberia who had learned about our app and trained some coworkers on how to use it. She shared how one man she worked with took the app that day and traveled back to his small village. He was able to share the story of Jesus, in his tribal language, with his entire extended family! After years of trying to figure out how to share the gospel with them, in one evening his entire family came to Christ! Wow, what a story. Maima was encouraged when I showed her a contextualized follow-up series that she can use with new believers. She immediately started thinking of those she could share it with.
Thank you for standing with us as we create tools and strategies and then get to put them in the hands of practitioners. God is good!