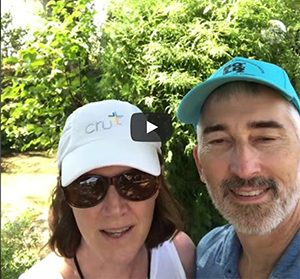 Last month we helped gather 275 leaders from 94 countries that are working with our ministry's church division, called Global Church Movements. We also had a number of partnering organizations join us.
We were in Greece which has a rich history of the Christian church. It is the area that the Apostle Paul traveled during his missionary journeys that are recorded in Acts.
We made a short video when our conference took an afternoon to visit the archeological site of Philippi.