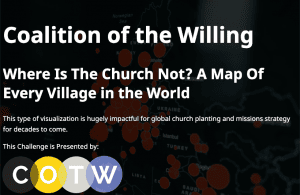 This month Mike is partnering with a Digital Ministry called Indigitous (a play on the word Indigenous and Digital). They host hands-on events for programmers, developers, engineers, UX designers, project managers, and others to unleash their creativity through technology. For the duration of the event, usually a day or weekend, people with technical backgrounds come together, form teams around a problem, and collaboratively develop a solution.
What separates Indigitous from other technology conferences is that their participants are focused on spreading the Gospel across all the nations. They are featuring the needs of the iShare project, which Mike has been leading over the past several years.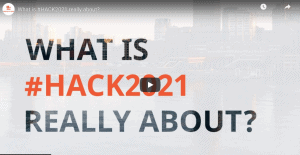 Imagine the ability of local ministry workers in every country being able to map where they have started a new church, with the name of the village in their own language. Then organizations can coordinate their efforts by knowing what each other are doing, and they can request resources together based upon the needs.
This technology event allows us to utilize the skills of people who live in the areas and understand the local needs.