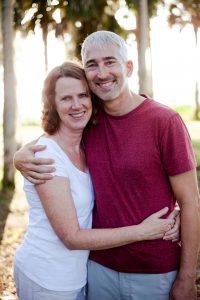 "For this reason, because I have heard of your faith in the Lord Jesus and your love toward all the saints, I do not cease to give thanks for you, remembering you in my prayers"
Ephesians 1:15-16
We want you to know how much we are truly thankful to God for each of you! Over this year, we have treasured your prayers, support, and care. It's one of the greatest privileges of our work that we get to have a team of people who are for us and with us in such a meaningful way.
A beautiful thing about the Gospel is that faith transforms us and makes us loving, grateful, prayerful people. The Gospel is what we pray for God to advance around the world, and we delight to see these fruits of it in our ministry in increasing measures.
We hope you had a happy Thanksgiving and experience God's goodness this holiday season. We are thankful for you!